MORE WITH FEWER Thursday January 16 2020 at 11:00 AM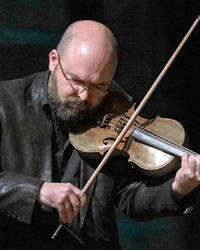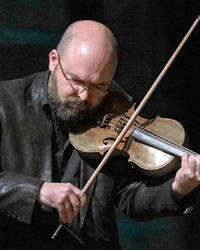 You've selected
Thursday January 16 2020 at 11:00 AM
×
Formerly, the Vancouver Symphony Orchestra's concertmaster, Mark Fewer presents a programme that will warm your hearts and spirits. On the programme are some classical hits by Vivaldi as well as a few "not so classical" tunes by the legendary Romani-French jazz guitarist, Django Reinhardt.
Venue
Studio Theatre at Surrey Arts Centre
13750 - 88 - Avenue
Surrey BC V3W 3L1
Performance Notes
Warm your heart & spirit with music of Vivaldi & Django Reinhardt. Bergmann Duo & Mark Fewer, violin

Presented by Surrey Civic Theatres

Part of the Coffee Concert Series. Arrive early to enjoy a social hour with coffee, tea, and delicious goodies—starting at 10am.