CONCERTO INVIERNO Thursday December 6 2018 at 11:00 AM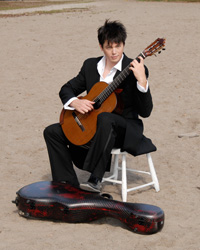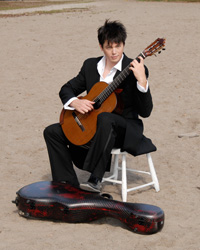 You've selected
Thursday December 6 2018 at 11:00 AM
×
Part of the Coffee Concert Series—this is the second concert in the 2018/19 season.
Make yourself at home! When you arrive, enjoy a hot beverage and delicious treats while you visit during the social hour. Then settle in with international prize-winning pianists Elizabeth and Marcel Bergmann who are famous for their razzle-dazzle playing and wide-ranging music choices. They enjoy sharing stories and musical insights, and for most concerts invite their artist friends to perform with them.
Guest: Daniel Bolshoy, guitarist
A hot and fiery mix of music featuring the famous "Concierto de Aranjuez" by Joaquin Rodrigo and "Invierno Porteño" by Astor Piazzolla plus works by other composers such as Boccherini, Granados, and Vivaldi will keep away winter's chill.
Running time is approximately 1 hour 15 minutes, no intermission
Presented by Surrey Civic Theatres
Venue
Studio Theatre at Surrey Arts Centre
13750 - 88 - Avenue
Surrey BC V3W 3L1
Performance Notes
Presented by Surrey Civic Theatres

Part of the Coffee Concert Series. Arrive early to enjoy a social hour with coffee, tea, and delicious goodies—starting at 10am.