Select the performance to purchase tickets for.
Availability:
Good
Limited
Sold out
Not on-sale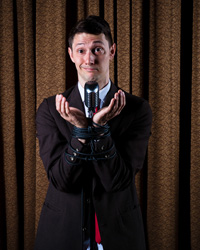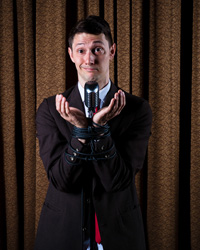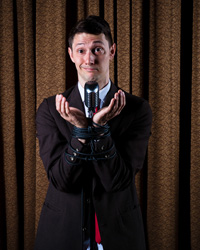 Virtual Performance
×
A laugh out loud parody with a saucy twist
Advisory Warning: Contains adult content and some coarse language; recommended 16+
The link is live as of 7PM for the date you purchased tickets, but for your convenience you can watch anytime after that until 11:59 PM, Feb 28. Just remember you need to log in to your Surrey Account to watch the show!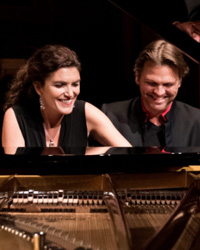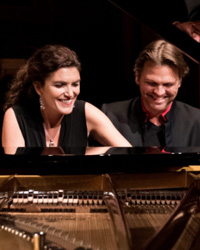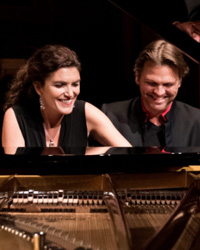 Virtual Performance
×
This purchase link is valid from March 11 to March 31.
Events can be viewed after purchasing a ticket by logging in to your account then click 'Tickets for Upcoming Performances' starting from March 11th at 11:00 AM to March 31st at 11:59 PM
Rhapsody for Two
The Bergmann Duo is back along with guest violinist Jasper Wood with a zesty and engaging programme to beat the winter blues! The programme includes a selection of Johannes Brahms' beloved
Hungarian Dances
, the fiery
Czardas
by Monti, virtuosic music from the film
The Red Violin
, as well as the ever-popular
Rhapsody in Blue
by George Gershwin and more!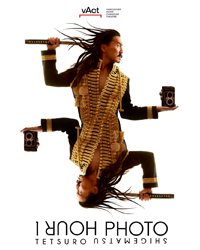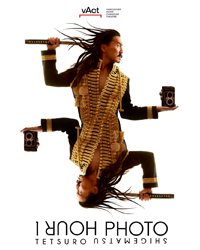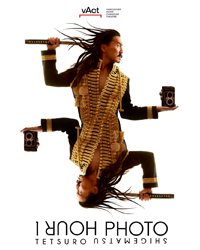 1 HOUR PHOTO
Friday April 23 2021 at 7:00 PM
Virtual Performance
×
A moving portrait of one man's quest to find beauty in the depths of a savage century
Please note that this performance is available on this date only and the show starts promptly at 7pm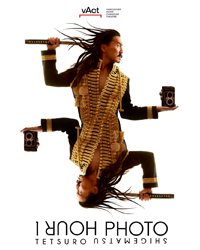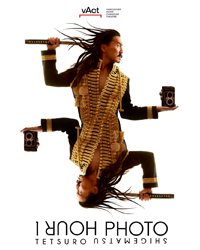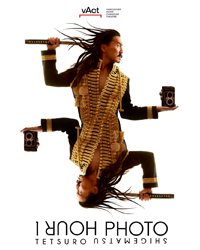 1 HOUR PHOTO
Saturday April 24 2021 at 7:00 PM
Virtual Performance
×
A moving portrait of one man's quest to find beauty in the depths of a savage century
Please note that this performance is available on this date only and the show starts promptly at 7pm