COFFEE CONCERT: CONCERTANGO! Thursday, February 9, 2023 at 2:00 PM PST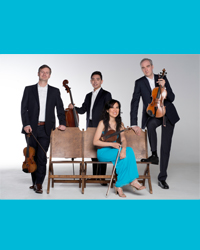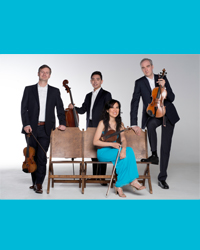 You've selected
Thursday, February 9, 2023 at 2:00 PM PST
×
A Surrey Civic Theatres presentation
Join us this winter for a rousing Coffee Concert that is sure to warm you up! Once again, the Bergmann Duo are thrilled to welcome the energetic Borealis String Quartet to join them for a programme that will include Bach's 'Concerto for Two Keyboards in C Major', juxtaposed with tangos by composers such as Gardel, Piazzolla and more! This Coffee Concert also features the pre-show social hour with sweet treats!
Venue
Studio Theatre at Surrey Arts Centre
13750 - 88 - Avenue
Surrey BC V3W 3L1
Performance Notes
A Surrey Civic Theatres presentation
Put Some Sizzle in Your Step with an Energetic Coffee Concert!
Hosts: Bergmann Duo | Guests: Borealis String Quartet