1 HOUR PHOTO Friday April 23 2021 at 7:00 PM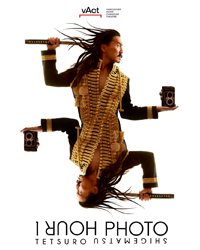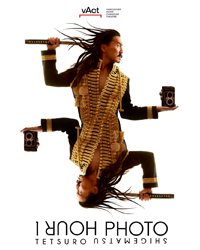 You've selected
Friday April 23 2021 at 7:00 PM
Change Date
×
Written and performed by Tetsuro Shigematsu, 1 Hour Photo is the story of Mas Yamamoto, a man whose life was swept up by the major currents of the 20th century. From growing up in a fishing village on the banks of the Fraser River, to being confined at a Japanese Canadian internment camp during World War II, to helping build the Distant Early Warning Line in the Canadian Arctic during the height of the Cold War, 1 Hour Photo is a moving portrait saturated with the most vivid colours of our times.
Wrestling with questions of life and death, 1 Hour Photo is most heartfelt in its exploration of Yamamoto's life. Ultimately, we are all a little better off for his willingness to share it through Shigematsu"—Mark Robins, Vancouver Presents
Venue
Virtual Performance
Online
Surrey BC X1X 1X1
Performance Notes
A moving portrait of one man's quest to find beauty in the depths of a savage century

Limited tickets available for each for each performance

Please note that this performance is available on this date only and the show starts promptly at 7pm PT.